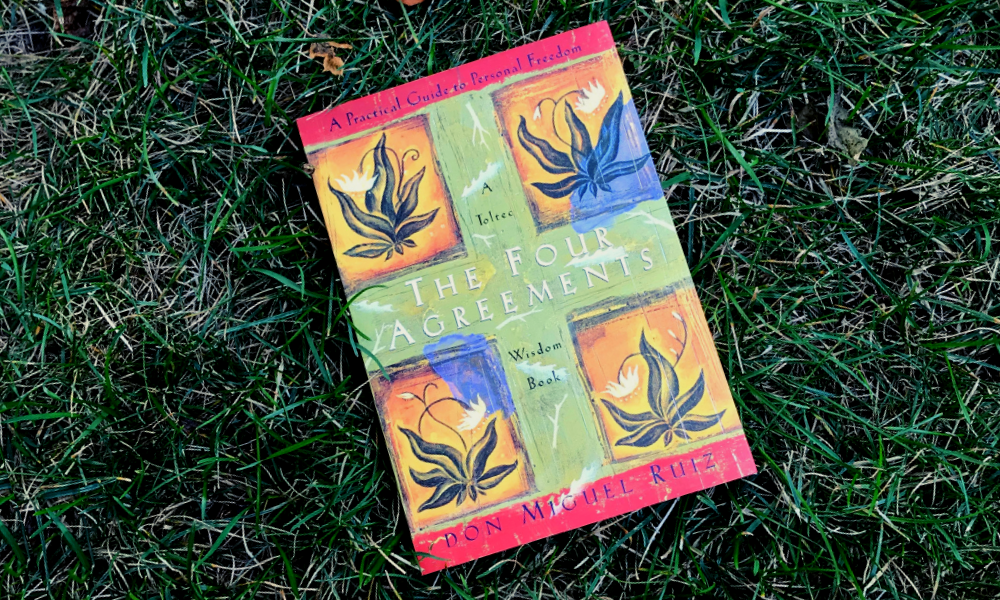 CF Yogi Book Club is back on Tuesday nights in October, talking about The Four Agreements by Don Miguel Ruiz.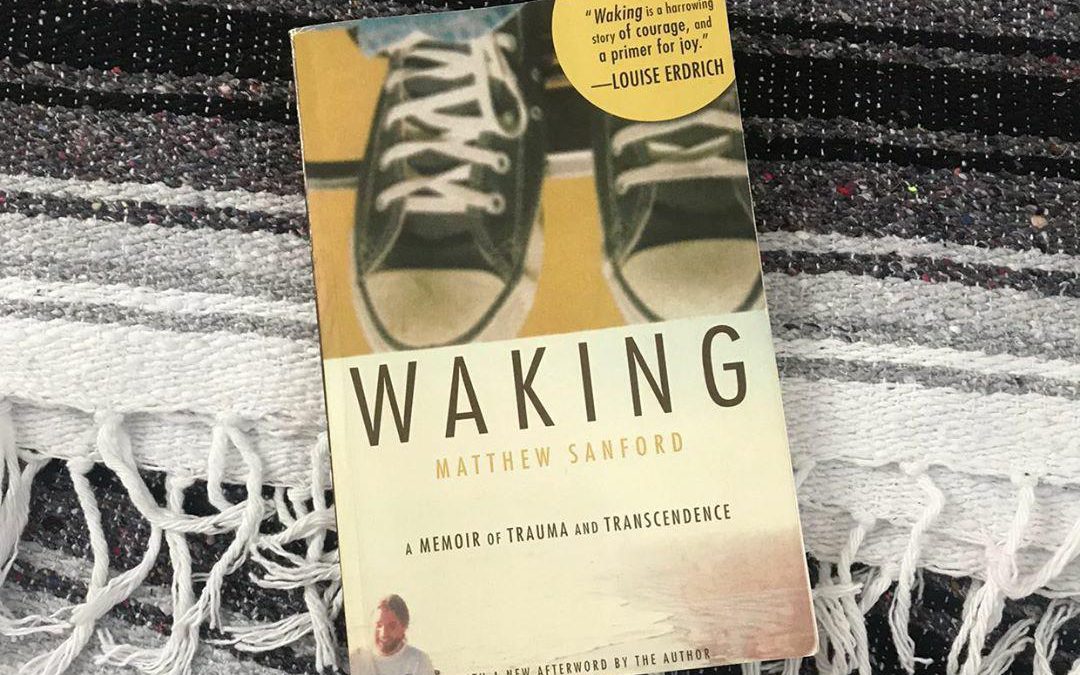 This months CF Yogi Book Club is hosted by Colleen Lewis, who has selected Waking by Matthew Sanford as our group read.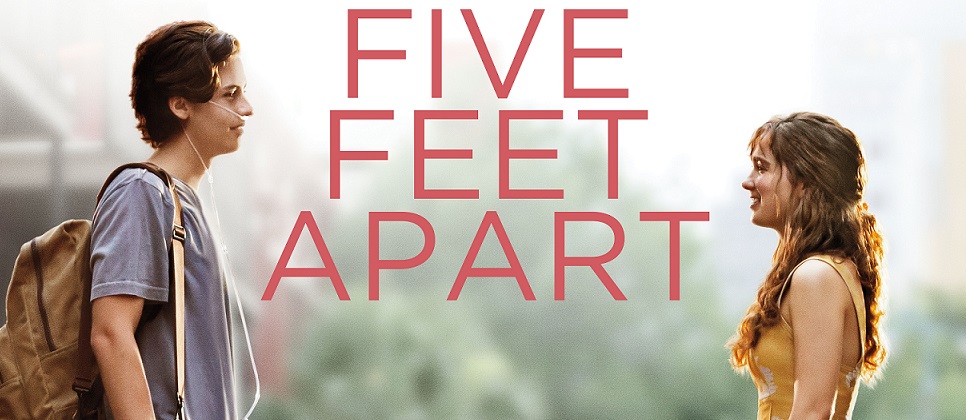 Last weekend the world was introduced to Cystic Fibrosis by the feature film, Five Feet Apart. For the first time ever, a major Hollywood film studio (CBS Films) released a movie that included people with CF as its main characters. While this is a huge step forward...