Yoga for the CF Community
Register now for our free weekly online yoga classes for people with CF and their families, plus access to our video library with hundreds of recorded classes! 
Register Now to Unlock:
1) CF Yogi's Live Class Schedule
For our 2022 program year, we are offering one weekly live class via Zoom on Mondays at 10:30 AM Pacific / 1:30 pm Eastern (which is usually a bit more uptempo), and one weekly live class on Wednesdays at 4:00 PM Pacific / 7 PM Eastern (usually a bit slower). We rotate different classes and instructors into those time slots each month to keep things interesting, while helping you to create a routine that you can stick to in the long run!
2) CF Yogi's Video Library
Practice on your own schedule with previously recorded classes available on-demand in our video library. We started in 2019, so we have hundreds of classes available — including classes for caregivers, kids, and young adults! 
Here's a sampling of just a few classes you'll find in the member portal: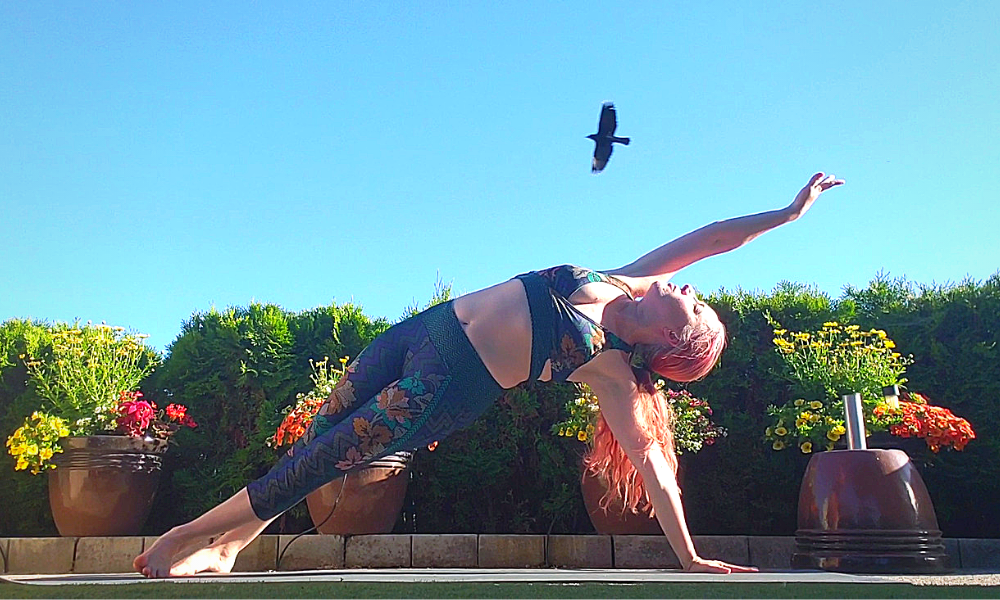 Vinyasa Flow
Yoga is all about how you feel, not how you look. Our flow classes use breath linked with motion, offering pose modifications that make the practice accessible to people with diverse physical abilities.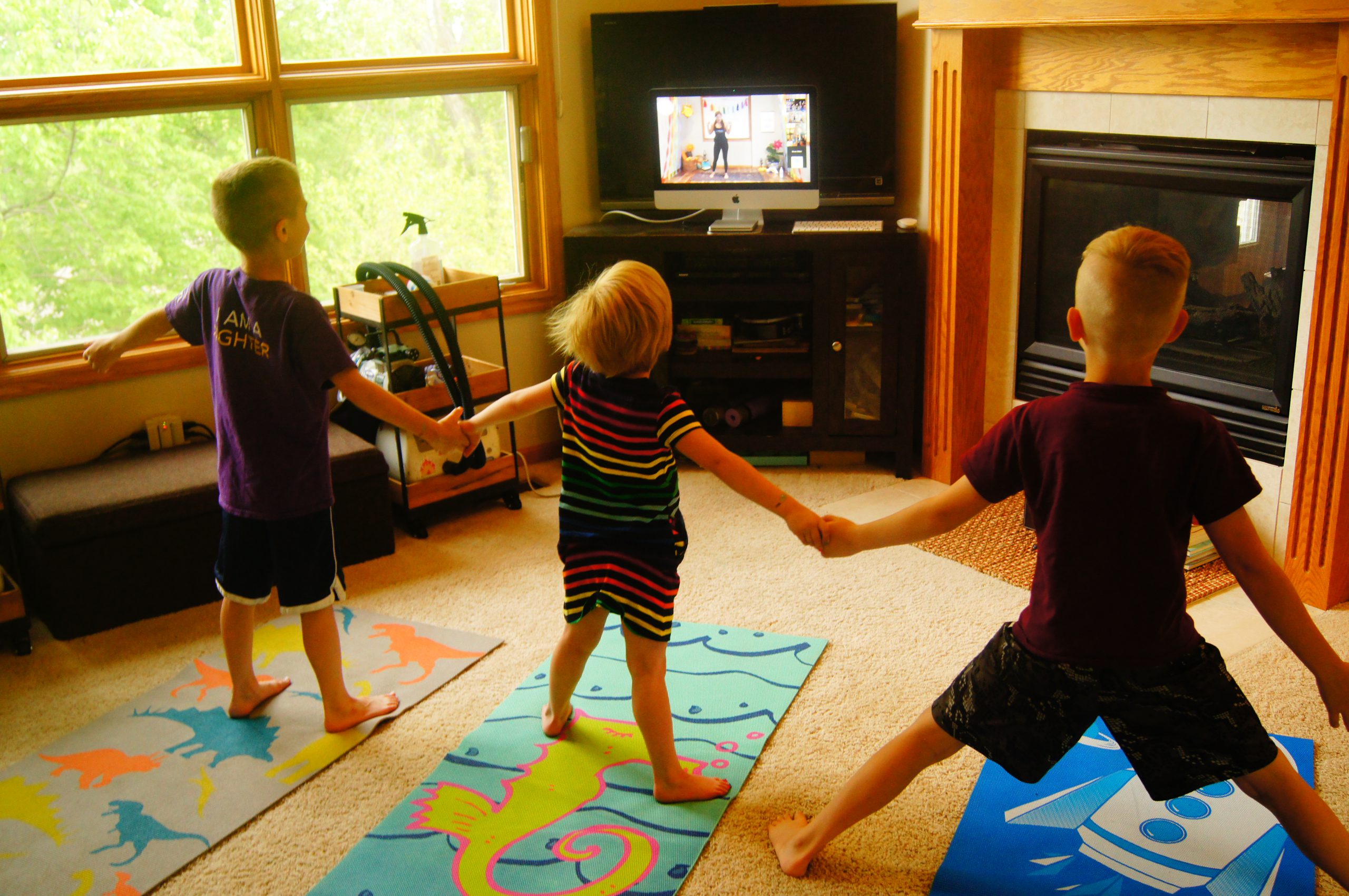 Kids Yoga
For the young, and young at heart! Our Kids Yoga classes are fun and playful, using stories and games to improve focus, build physical stamina, body awareness and self-confidence. 
Restorative Yoga
A relaxing and less physically intense yoga practice designed to facilitate healing of body and mind. Focusing on the breath and staying present in the moment creates an empowering practice for body, mind, and spirit.
How it Works:
After you complete the registration form below, you will receive an email from hello@cfyogi.org with your login to the member portal. (Be patient, it may take up to 24 hours to process your registration! If you still don't see it by then and it's not in your junk mail folder either, send us an email and we'll get you the info you need.)
When you log in, you'll see our class schedule all our upcoming classes that you can join Click on a class to see the description, then book yourself a spot!
When you book a class, you'll receive the link to join us via email and an option to add the class to your calendar. You'll receive an email confirmation as soon as you sign up, plus an email reminder the day before each class with the link to attend. If you want to receive class reminders via text message, just provide your phone number when you book the class (ooh, fancy)! 
After class, the recordings are added to our Video Library, which all lives in private YouTube playlists you'll find inside the member portal. The library is filterable by instructor, style, or vibe, so you can find the class that's right for you!
(For more info about the tech and how to attend class, visit the Studio Guide.)
 Register Now!
Complete the registration form below to officially join our online yoga classes and CF Yogi community.
(If you're having trouble using the form on this page, you can complete it here on Google Forms.) 
Register Now!
Click the button below to officially sign up for our online yoga classes and CF Yogi community.
(This will take you to Google Forms.) 
Thanks to the generosity of our supporters and a generous community support grant from the CF Foundation, weekly classes are FREE to everyone with Cystic Fibrosis and their support network of parents & caregivers, spouses & partners, family & friends!