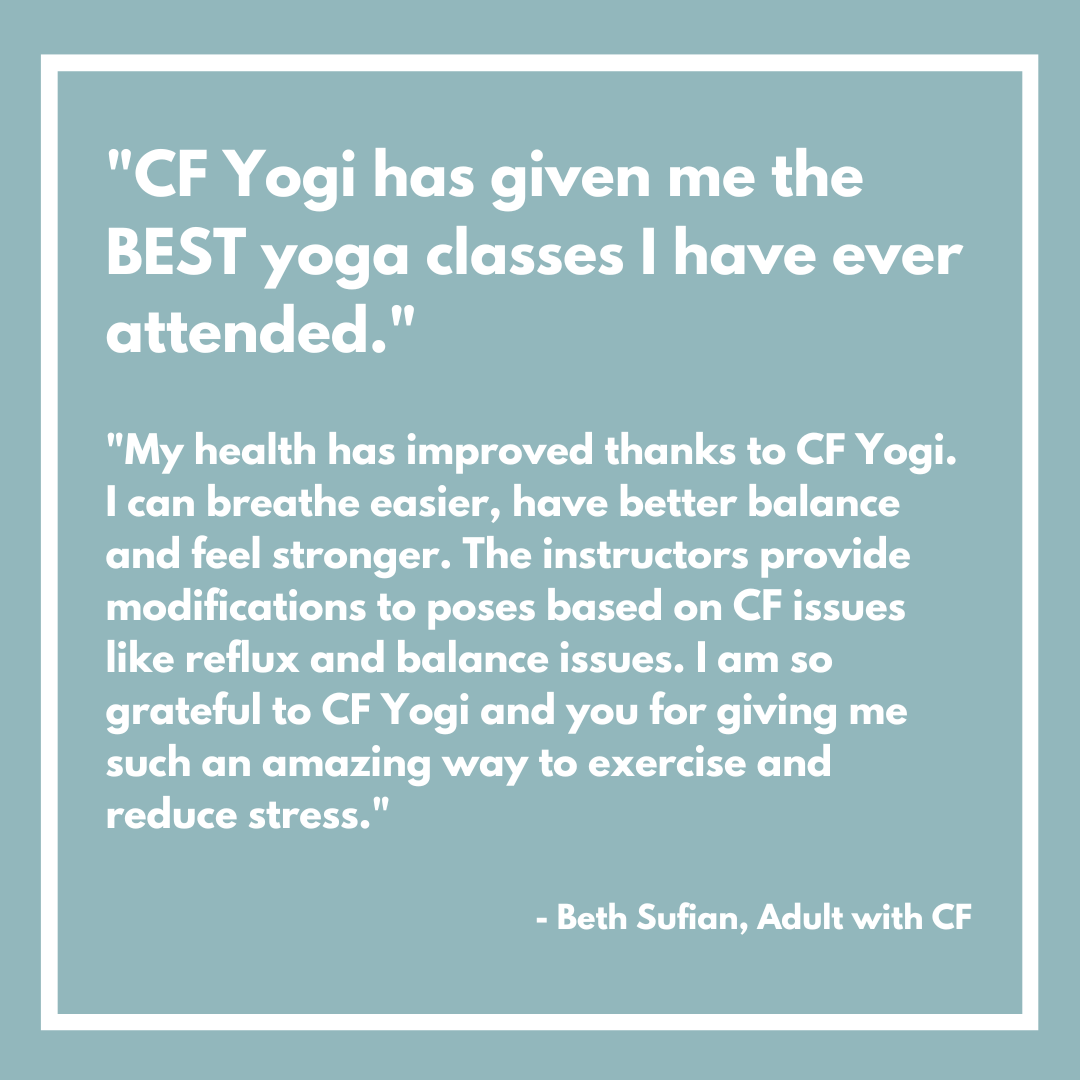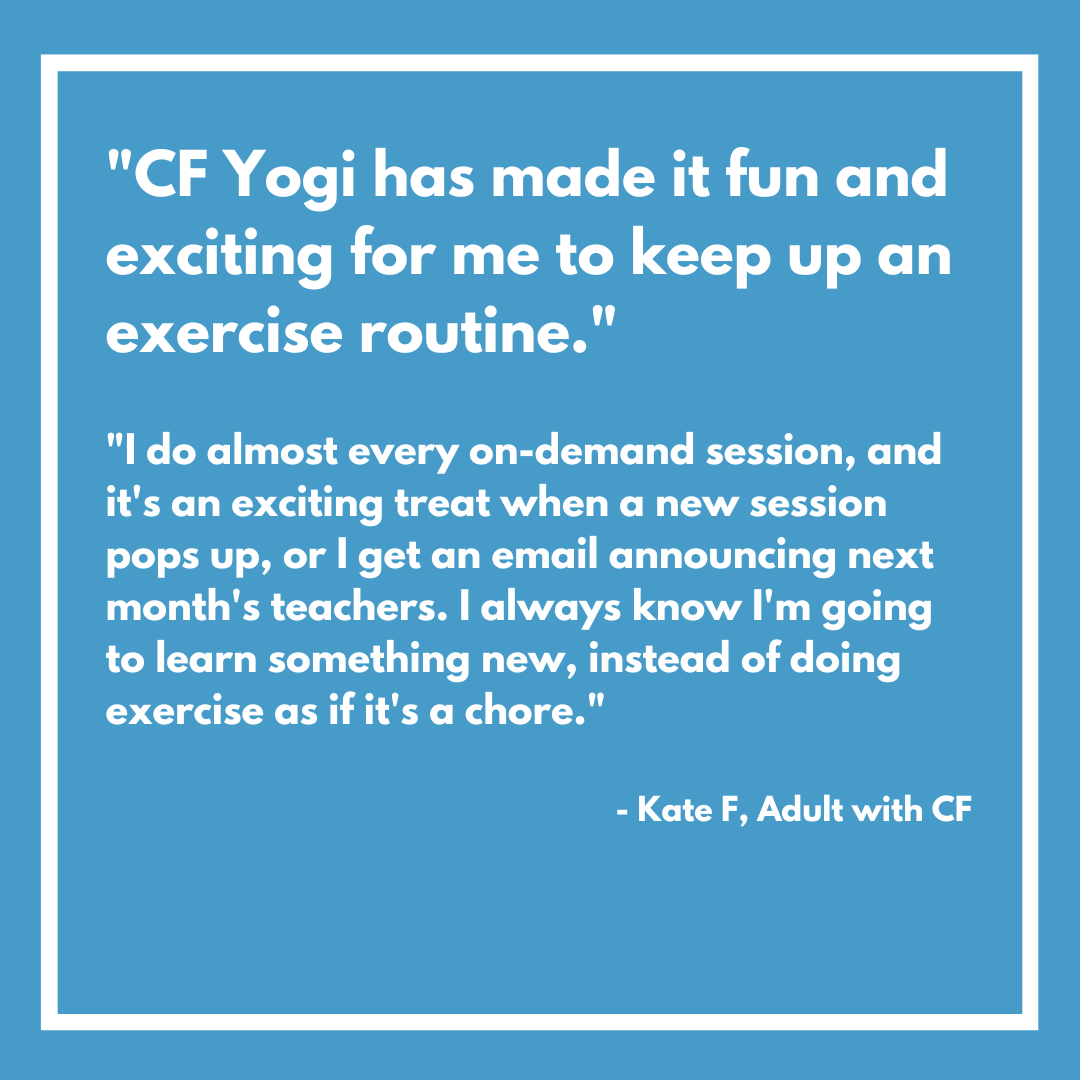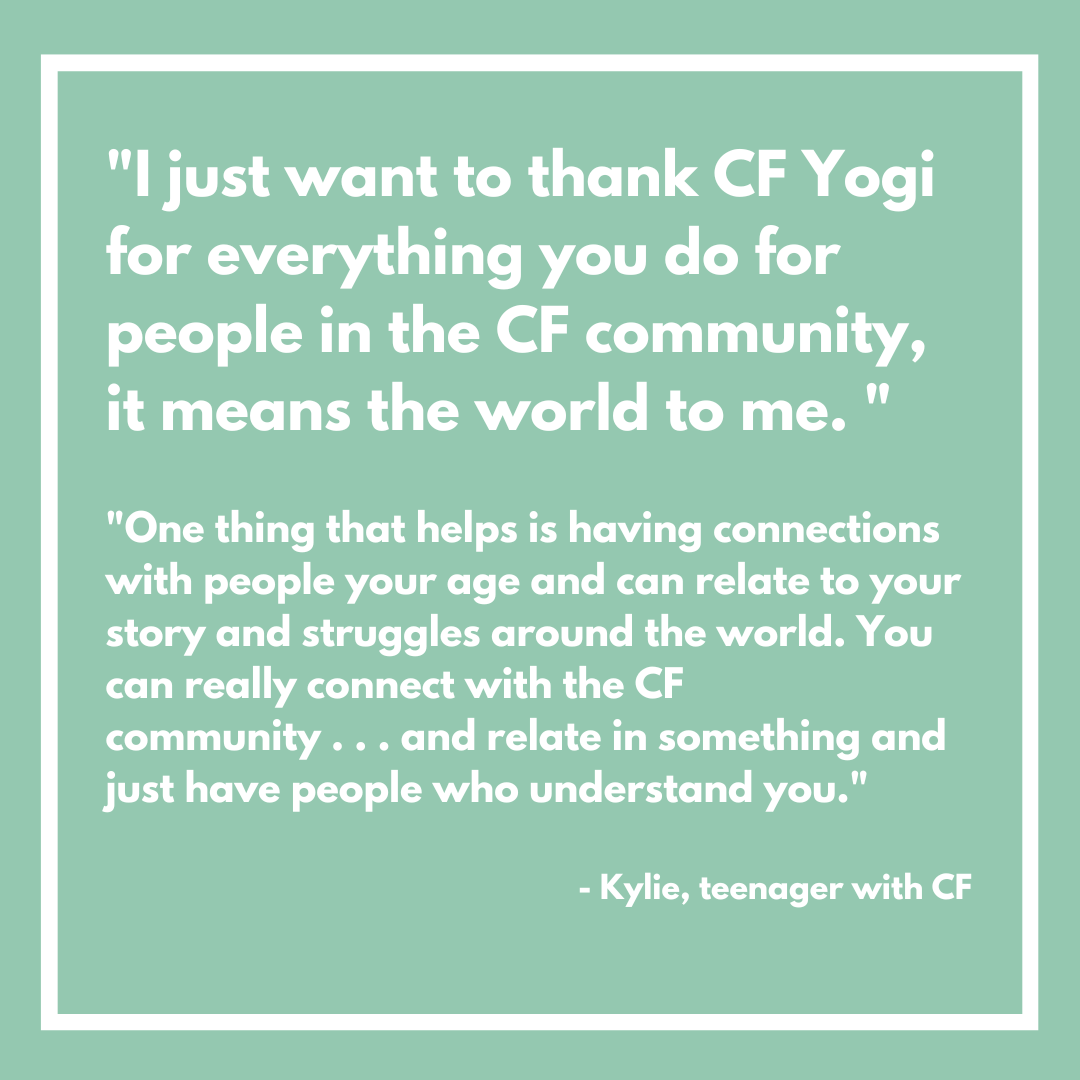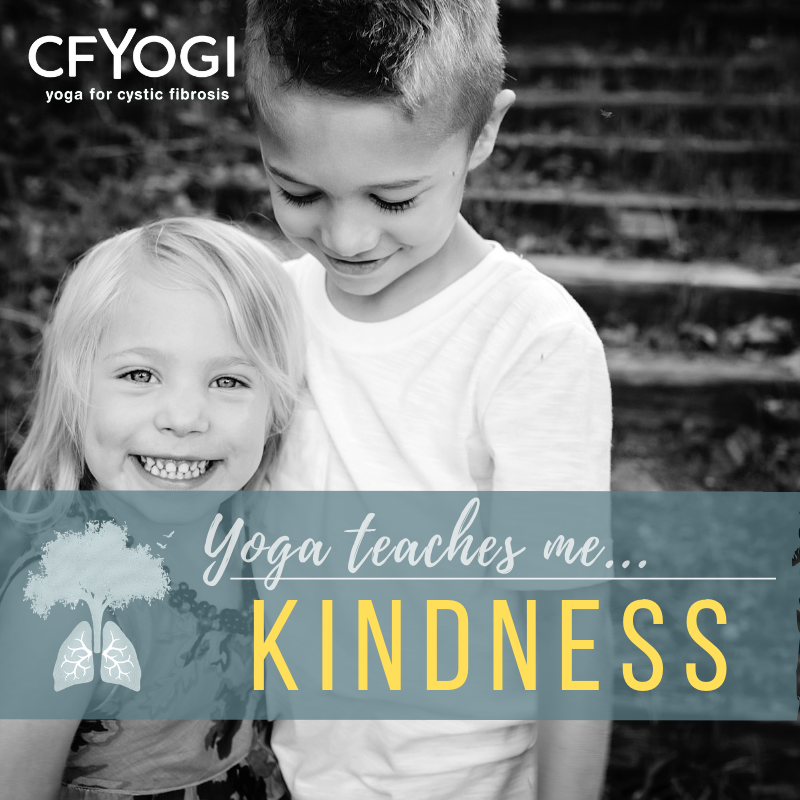 Our free livestreamed yoga classes for people with CF and their support network were kick-started by the generous support of an Impact Grant from the CF Foundation in 2018. Since then, over 1,000 households in the CF community registered for our program!
We are actively seeking additional sponsors to help us continue our classes, and increase our ability to engage our community.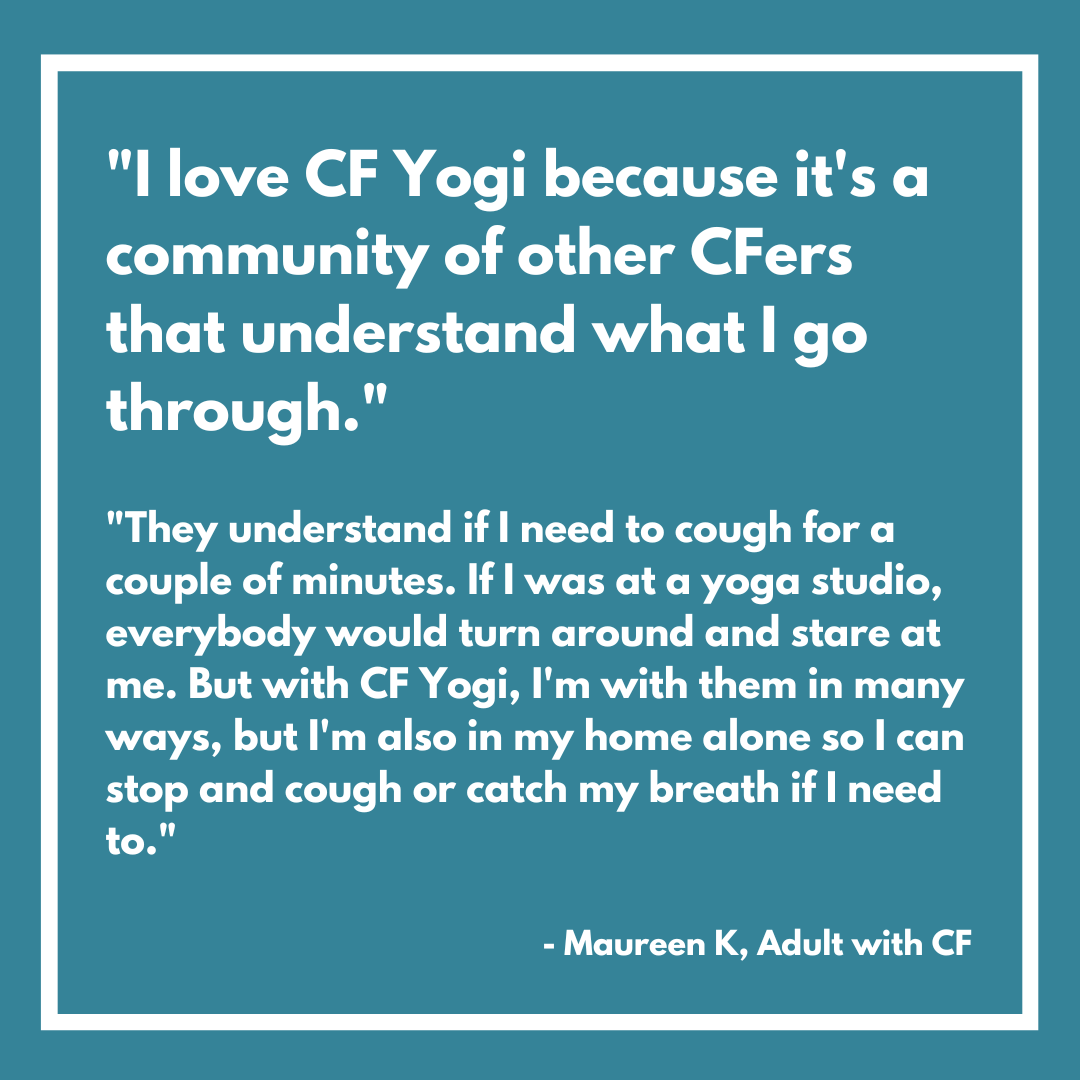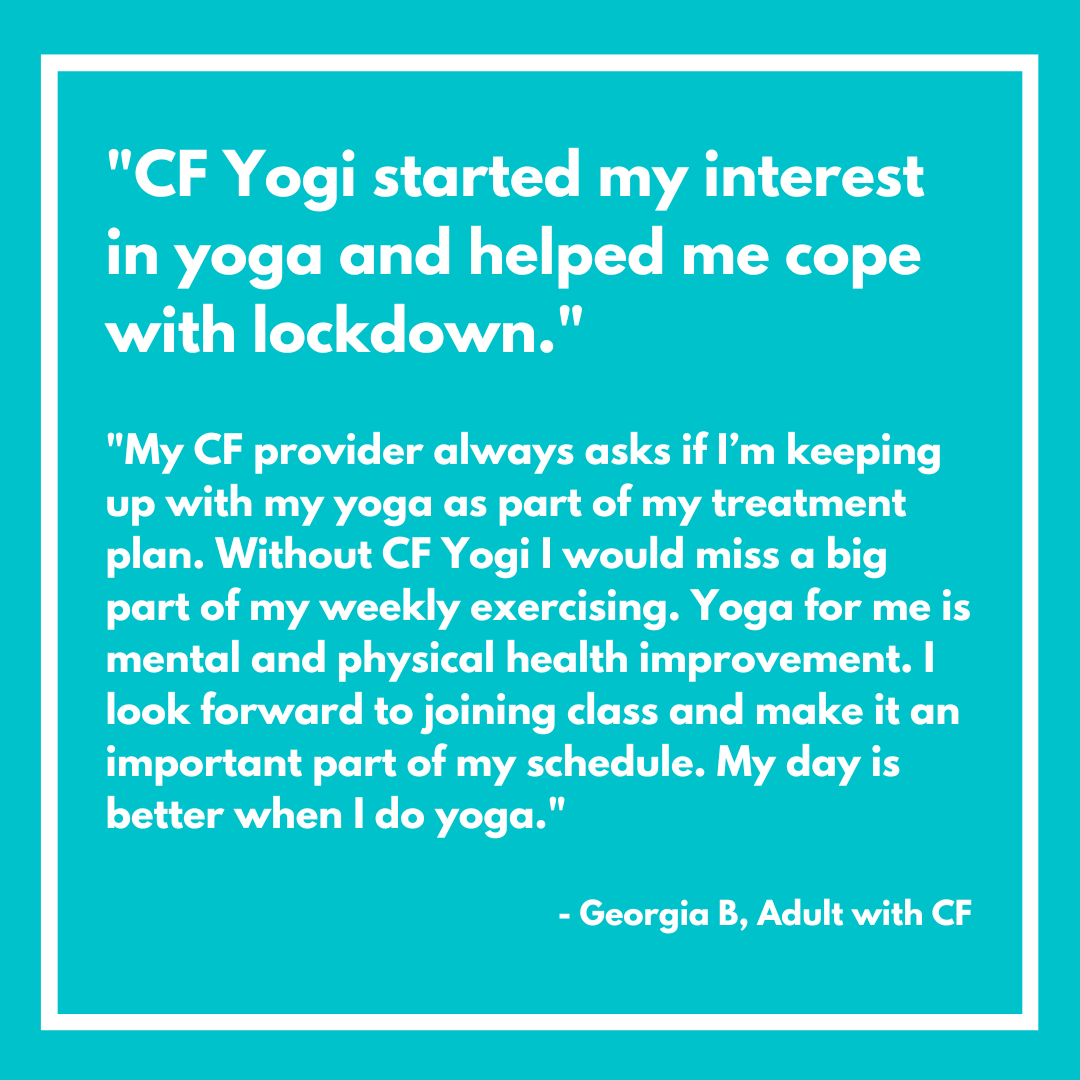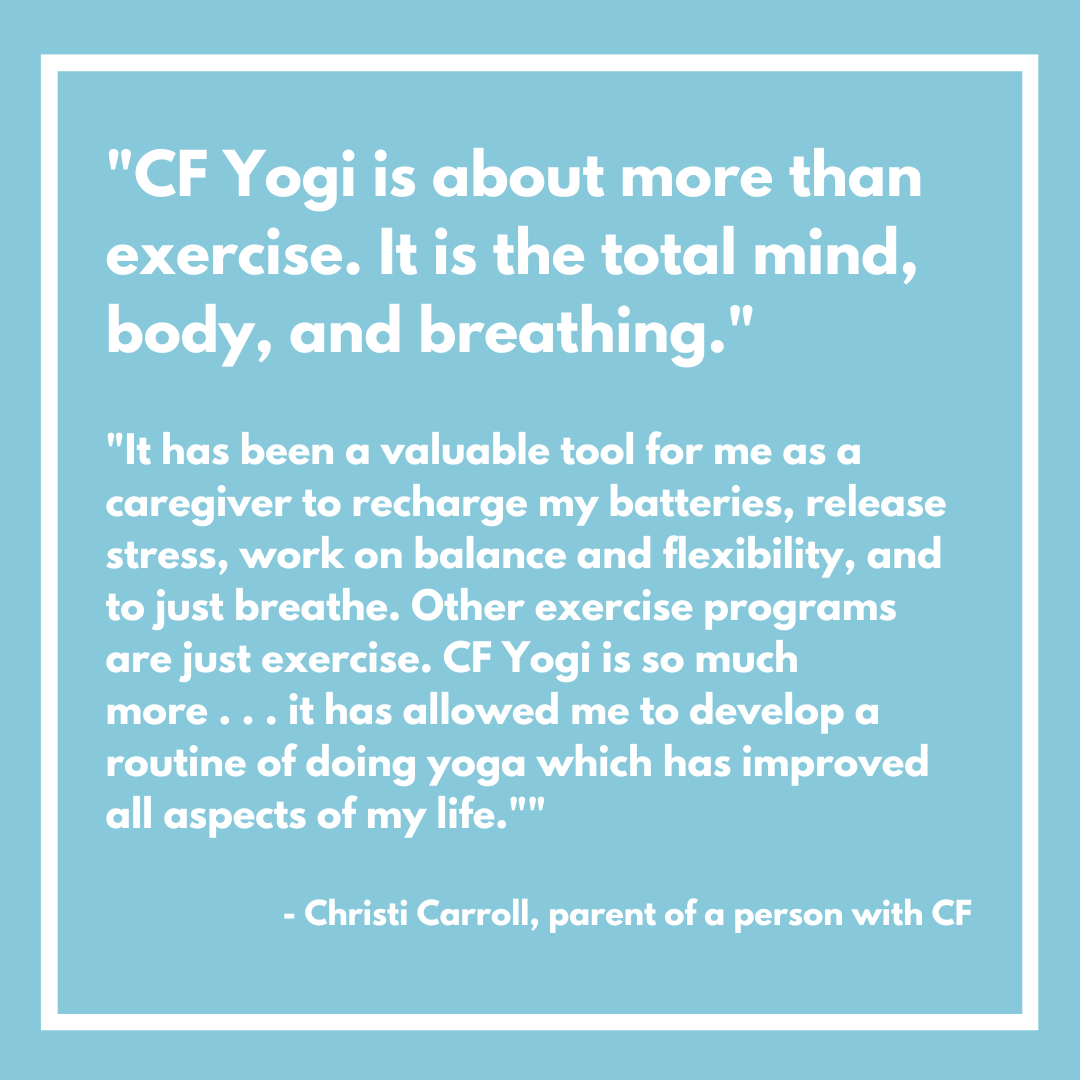 Together, Anything is Possible
"I truly believe that when people work together, nothing is impossible. My very life is a testament to the power of people working together. When I was born in 1979, the average survival age for children born with CF was only the mid-to-late teens. Now at 39, I'm an opera singer, respected yoga instructor, and international TV personality. 
"If you told someone back then that I would achieve all those things despite my CF diagnosis, they would have thought it impossible. The impossible became possible because of the combined effort of thousands of people who used their gifts and talents to improve the lives of people with CF. 
"Now, it's on me… and it's on us… to keep a good thing going. Let's do this. Together. "
– Elaine (Katie) Malik, CF Yogi Co-Founder and Executive Director