Yoga for Cystic Fibrosis
For wellness of body, mind, and spirit
Yoga is a uniquely valuable tool for managing Cystic Fibrosis due to its focus on breathwork and unity of body, mind, and spirit. A regular yoga practice improves strength, balance, and flexibility, and can even improve lung function. It helps give peace of mind by bringing us into the present moment, helping to relieve stress and anxiety. All of us can benefit from the tools that yoga gives us to improve our physical health, mental well-being, and overall quality of life.
CF Yogi provides yoga classes specific to the needs of the Cystic Fibrosis community.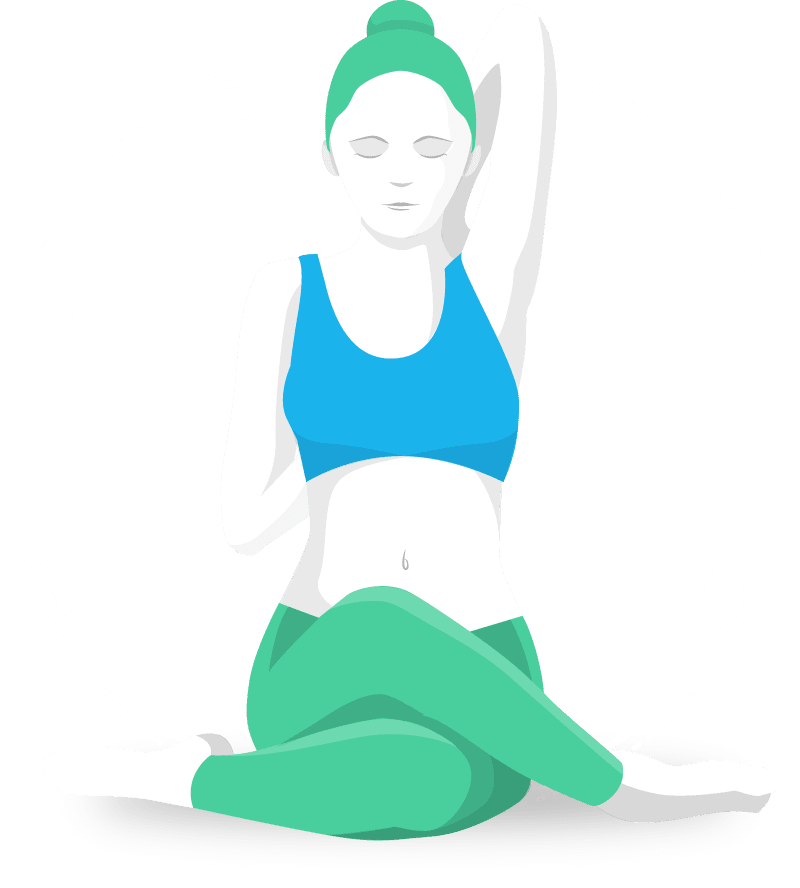 We offer FREE online yoga classes by the CF community, for the CF community. Unlike conventional livestreamed yoga classes, our class format uses two-way communication, so that teachers and students can communicate effectively with each other in the moment.  
We aim to help our community learn from each other, as we navigate the ups and downs of living with this disease.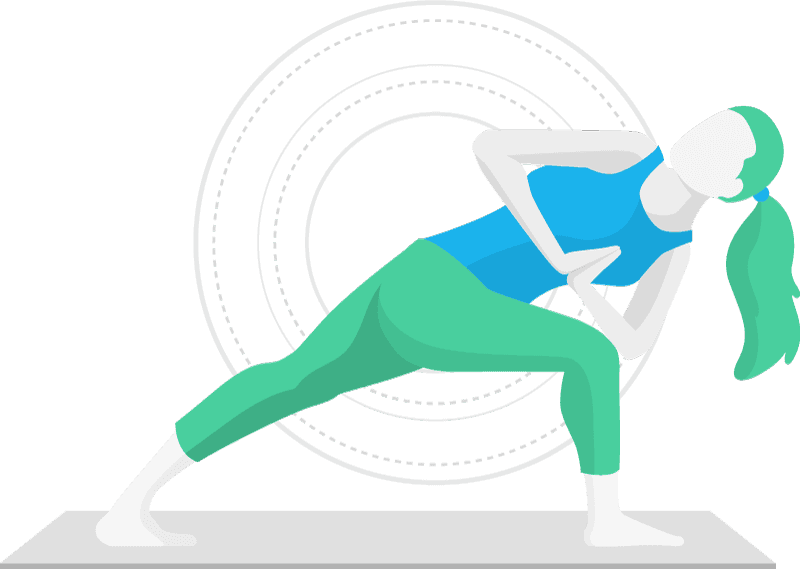 supporting the whole person
You Are More Than Your Diagnosis
Daily life with Cystic Fibrosis takes hours of treatments, diligent efforts at compliance, and a lot of conversations with doctors and insurance companies. Yoga gives us a chance to give our attention back to our whole selves, and to what we truly want to do and be. 
Visit the blog to learn how yoga is helping us in our journeys with CF.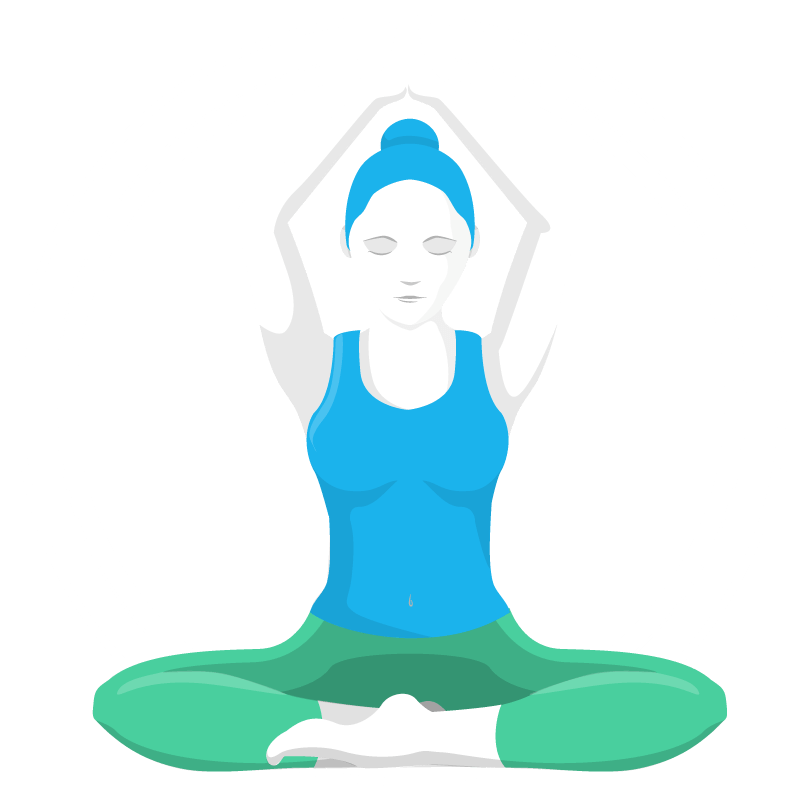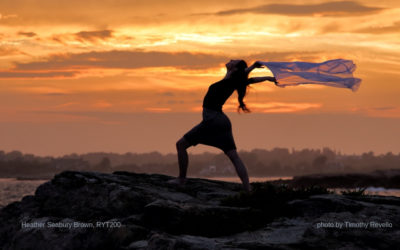 As a teacher, I strive to give my students the space to make each practice their own. I'm guiding an experience that is just as much about relaxation and breathing as it is about moving. My goal is to guide a practice that allows you to be just where you are, enjoy the physical sensation of moving, and gain awareness of the entire body in the process.
read more
Classes Every Week in 2019!
Thanks to a generous Impact Grant from the Cystic Fibrosis Foundation, our yoga classes are FREE to the CF community!
Join us in making a fresh start, as we commit to taking care of our whole selves . . .
body, mind, and spirit.
Register Now!